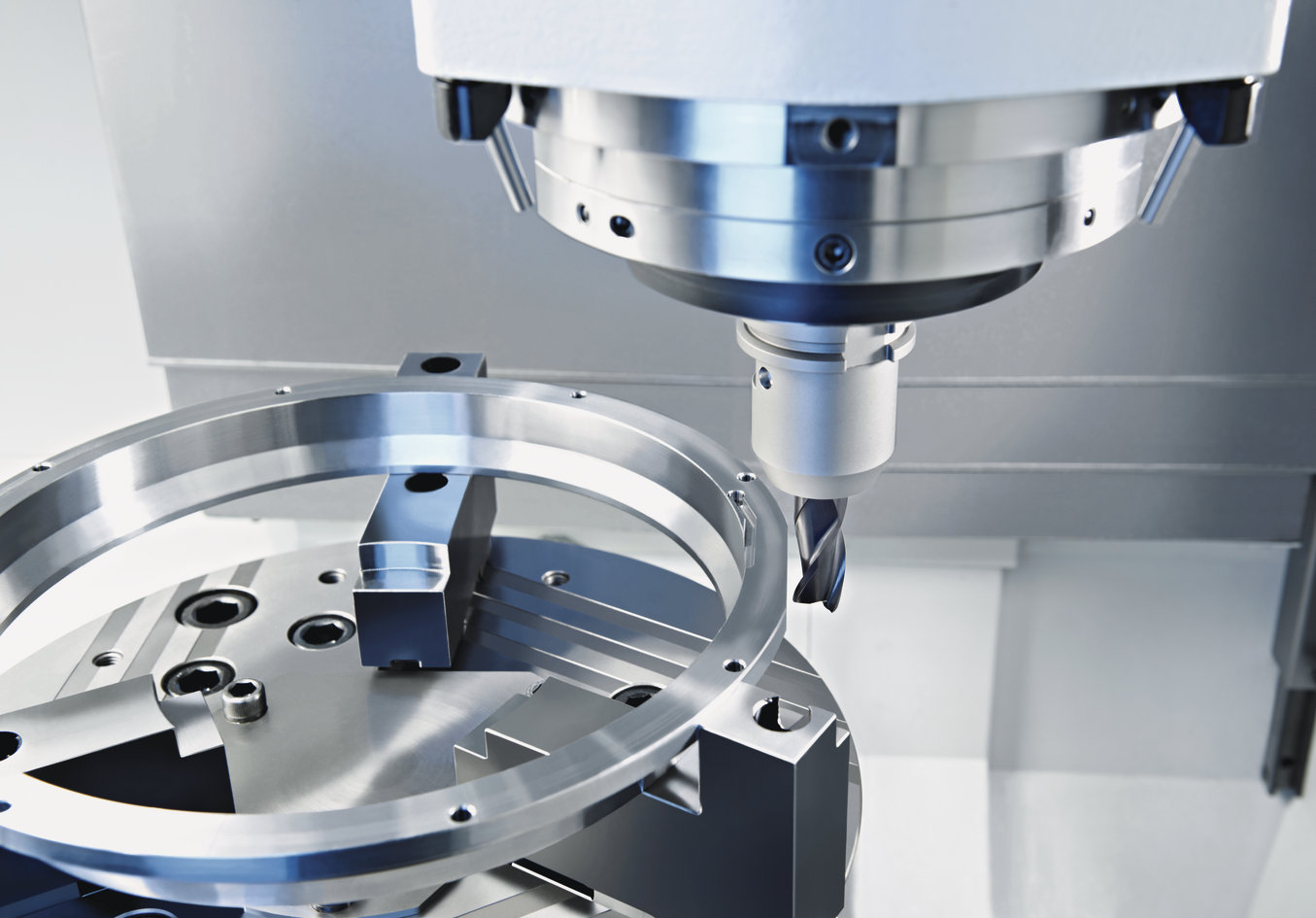 Welcome to Century Tool Company, Inc.
We have been providing precision machining to several Fortune 500 companies for nearly 50 years. We realize that in the tool and die industry, the key to success lies in not only having most processes available in-house, but also the need to stay current with new manufacturing technologies. We specialize in:
CNC Milling

Wire EDM

CNC turning

Surface Grinding

Jig Grinding

ID/OD Grinding

Ram EDM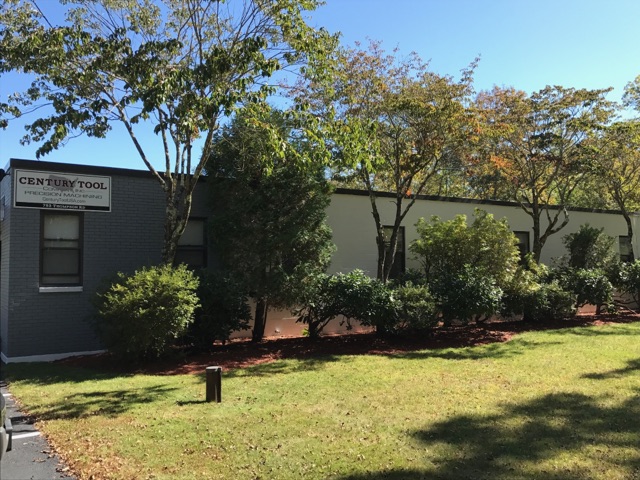 Other services we provide to our customers include:
Micro-precision welding/ Weldment fabrication
Sheet metal fabrication
Painting
Heat treatment
Surface coatings
Founded in February of 1973, our vision and focus has always remained clear, to provide the highest standards of service, to produce quality products with timely deliveries, and to never forget that the customer always comes first. By doing this we have gained recognition as one of the top tool shops in the precision machining industry, evidenced by our list of long-time customers.